Certification of the construction companies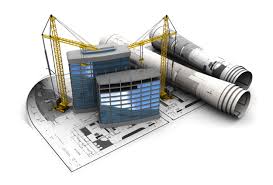 According to the decree of the President No. 26 of January 14, 2014 and the resolution of the Council of ministers No. 252 of March 21, 2014 the obligatory certification on all types of construction works is valid from January 1, 2015 in Belarus. The main objective of certification is creation of a market of construction services with a high level of professional competence.
This applies both to the quality of the provided services and safety of citizens in general. The Ministry of Architecture and Construction of Belarus certifies and takes a decision on its issue. The term of the certificate validity of any class of difficulty is 5 years . In fact for any construction company the certificate serves as a confirmation of the quality of the performed work and qualification of its employees at the state level.